2019年05月25日 JAPAN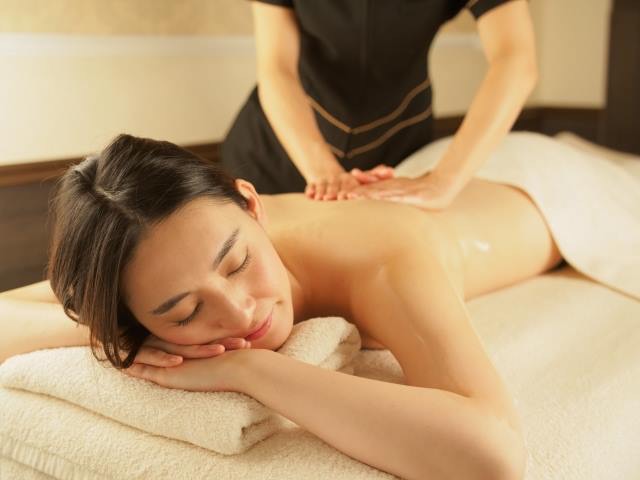 If you are visiting Hakone and looking for something good for experience please try our treatment .
Awesome experience with Hawaian lomi lomi massage spa at Hayato Hakone Spa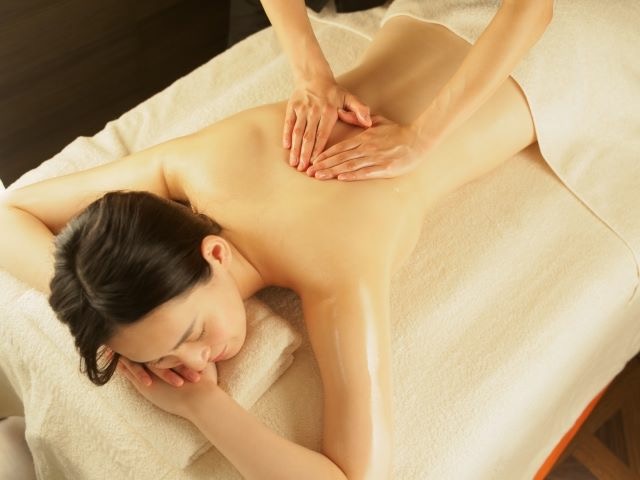 "Healing massage" 
This massage technique is a unique knowledge of health and healing which has been inherited by ancient Hawaiians. 
Please enjoy our "Orthodox Lomi Lomi" ; a massage acquired in the great natures of Hawaii.
You will feel purified from deep within your mind and the flow of energy through your body. Release the unnecessary to the nature, and intake the positive into your body.
This is also a spiritual work based on the wisdom of ancient Hawaiians. We will heal not only your body and muscles, but your soul as well by massaging based on the anatomy. 
Free yourself from daily stress and you can feel the Aloha spirit as if you are in Hawaii.
     Hawaian lomi lomi massage 

Back・Arm・Foot (※only back side)

60 min   ¥15,000 + tax 

Back・Arm・Tummy・Foot

90 min   ¥18,000 + tax 

Head・Forehead・Décolleté ・Arm・Back・ Tummy・Foot

120  min   ¥20,000 + tax 
 

Hot stone therapy 


1 person only per day

〜Hot Stone Therapy〜

Hot stone therapy is a heavenly relaxing oil treatment. This massage includes oil application, then massaging the body by sliding "Saturated natural basalt stone (a type of volcanic rock) warmed to 50 ~ 60 ° C.

The mystical power and ultra-red ray effect of the stone warms your body from deep within and it will ease the strain of the muscles which are caused by stress and tiredness. It is also effective to swelling, increase metabolism, promotes circulation and lymphatic flow.

With the help of nature this will any relieve stress and muscle strain, while enhancing your body's "self healing ability".

Hot Stones increase the penetration of oil, so it keeps the skin moist and shiny after treatment, until the next day.

​back side           60 min   ¥12,000 + tax

front and back  90 min   ¥14,000 + tax

 

Hawaian lomi lomi massage + Hot stone therapy

1 person only per day

Stones and massage oils are made from natural materials, so they are same from any allergies and are considered safe and highly effective.

It is recommended for stiff shoulders, lower back pain, sciatica, headache, swelling, stress, insomnia, emotional instability, and coldness.

 

60 min   ¥16,000 + tax

90 min   ¥19,000 + tax
関連URL: https://hayatohakone.wixsite.com/hayato-hakone-villa/blank-2