2021年05月02日 JAPAN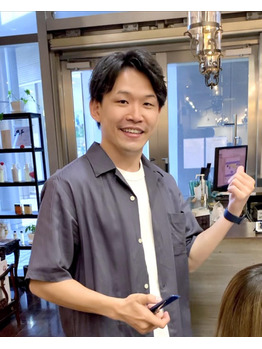 In 2011 I started working as a hairstylist in Saitama Prefecture for 6 years. Later I decided to study English in Philippines for 6 months so I could communicate with more people. 
In 2019 I moved to Paris, France to pursue my career and I also studied French. I was the chief hairstylist at the Paris Fashion week. Living in France I learned a lot about the culture and I acquired new skills. 
Currently I work in Roppongi and I look forward seeing you at our salon!
Thank you for reading my page. 
See you soon!