2018年04月09日 JAPAN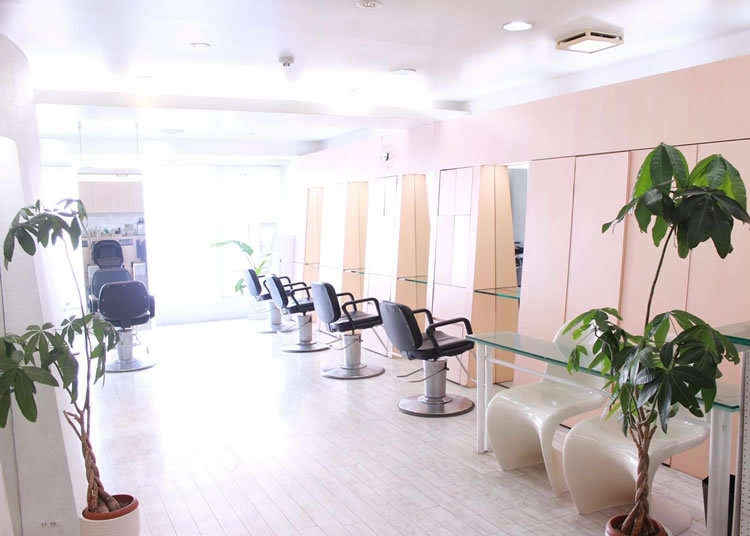 Hayato tokyo omotesando's concept is "Happiness" 
We aim for all customers who visit us to enjoy, to have spaces that they got feeling to come back again and to suggest the hairstyle that suits each person's individuality, Besides all our staff smile and enjoy working everyday!  
We are located on the 3rd floor at the building where 1 min walk from Omotesando station B1 exit.  
When you are entering the entrance of our building you will see a stair like a gallery surrounded by pure white wall.  
All our staff has experienced working in NY & London so that we suggest you real trend hair style .  
Please leave your hair care to us and give you best of hair style ever.
関連URL: https://ag5.power-k.jp/hm-hmml/view/hmml/hmml010/hmml01000.html?sCompanyCd=12&sOfficeCd=22