2020年01月20日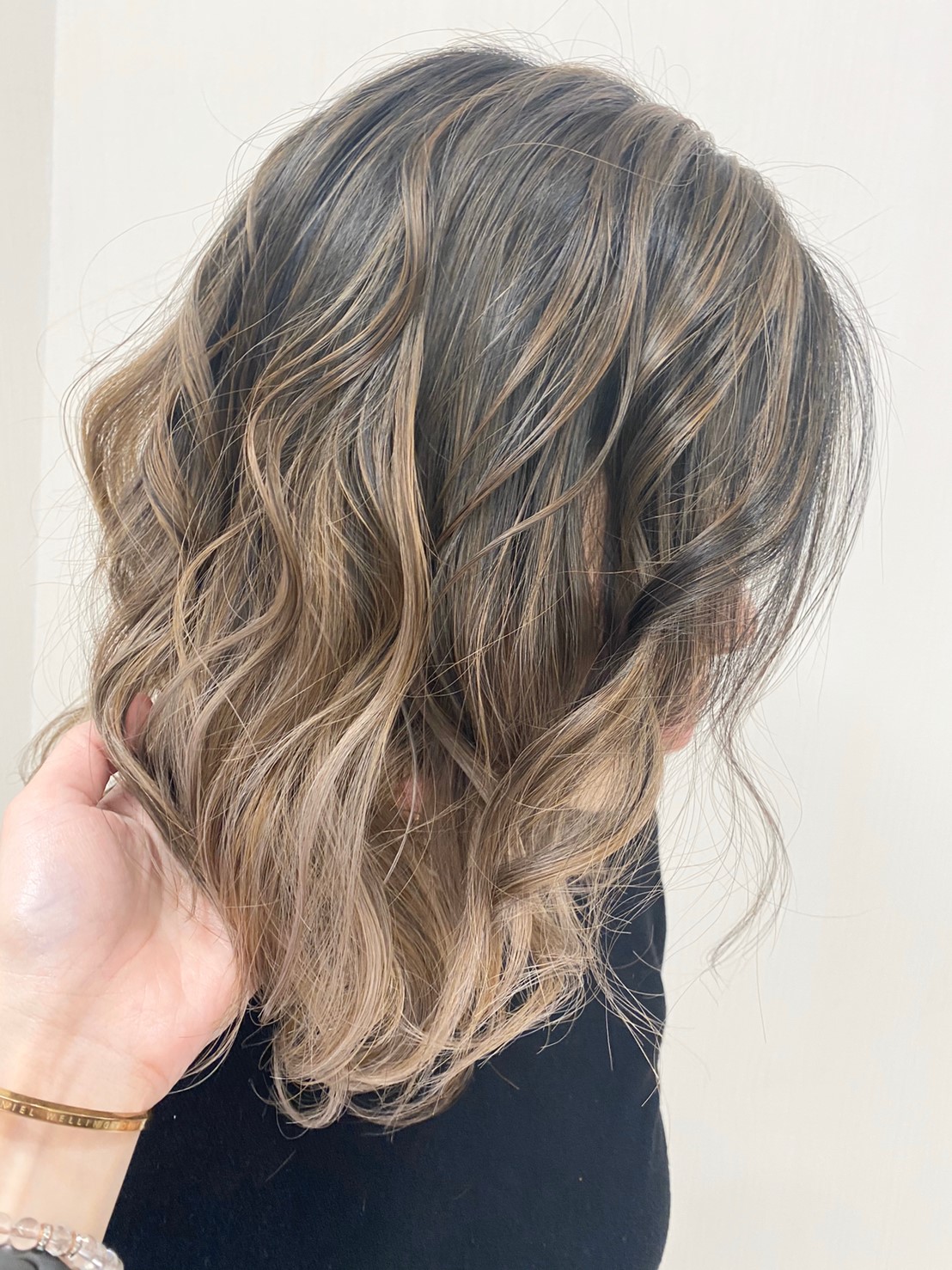 Hello!


I'm stylist Miki.


The color to introduce today is an ash beige balayage color that you can order at Omotesando!


This ash beige balayage can be try naturally even for people with black hair.

And this color is recommended for those who are new to balayage color and those who are interested in design colors but are concerned about their suitability.



Please consult us if you are interested!