2019年12月30日 JAPAN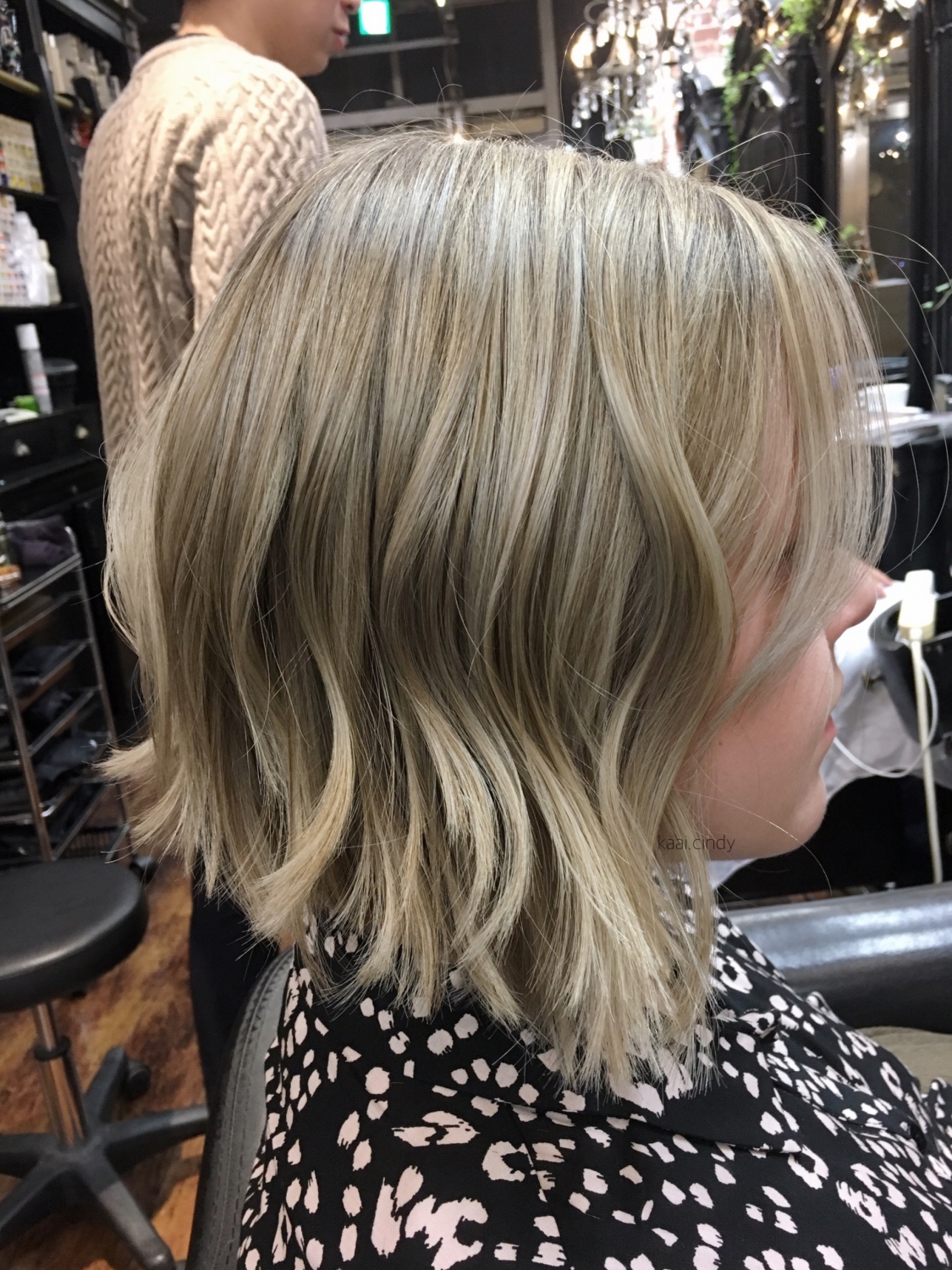 Hello, how is everyone doing?

I hope everyone's holidays' amazing, today's my last day at work this year :D
Don't have many plans for New Years but I know I'll be indoor with a warm cup of tea :)

A few of my clients came in right before New Years to freshen up their hair colour, she wanted somthing more ashy and a touch up for her highlights. 
Perfect for the winter season right?

I look forward to seeing everyone next year in 2020.