2023年06月16日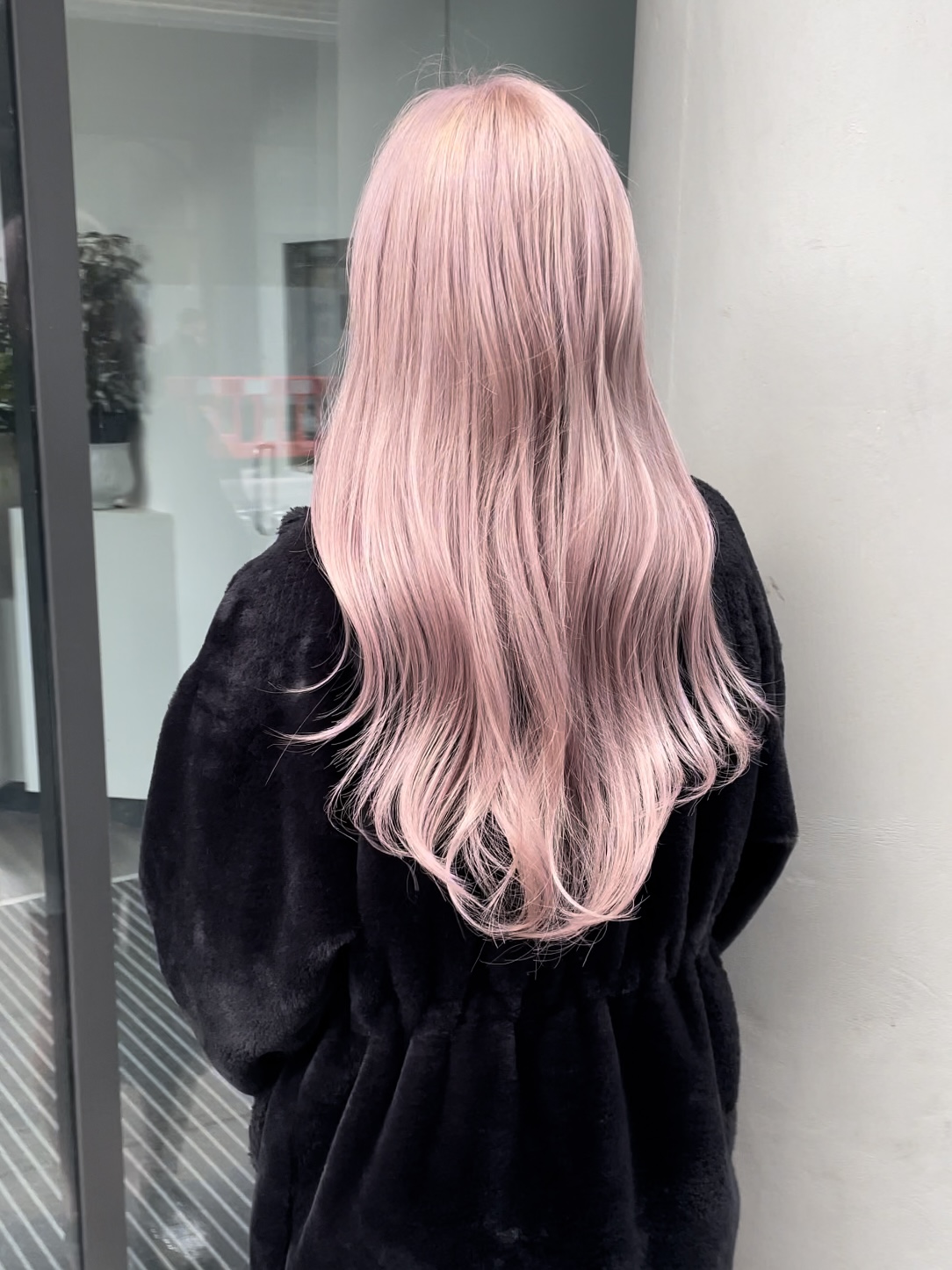 How do you usually colour your hair?
Do you go to a salon?
Or do you use box dyes?

We think a lot of people think: "It doesn't make much difference whether I colour my hair in a salon or use a box of dyes, does it?
So this time we would like to give you a concrete explanation of the differences between salon colouring and using box dyes!
First, let's look at the pros and cons of box hair colouring!
---

Pros:
1. Can colour at a low price
2. No time constraints
3. Can be dyed quickly

The first thing that comes to mind is that you can colour your hair at any time and at a low cost.
It's also helpful for those who want to go to the hairdresser but can't at the moment, or are too busy, to be able to colour their hair easily.
---

Cons:
1. Results tend to be uneven
2. You may colour the area that you do not wish to touch
3. Colours tend to fade quickly
4. Resulting colour may not be what you expected
5. Highly damaging
6. Resulting colour may affect your future hair colouring
7. Red/ginger tends to come out because the dye is not designed for Asian people


Using box dyes can cause high damage because they are designed to work for all hair types; this means they use stronger chemicals to work in all situations, but it may be too strong for your hair.

Everyone's hair quality and condition is different.
Is your hair fine or thick? Straight or wavy? How light is your natural hair colour? Virgin, dyed or permed?
Box dyes are not designed with these considerations in mind.

In addition, when you colour your own hair, it can be difficult to colour the dark roots and damaged light ends separately, or to apply the colour all over without missing the back or the inside of your hair, which makes the result uneven.

Once your hair has been badly damaged, there is no way to repair the damage completely.
Hair treatment/mask is only to maintain the condition of your hair and make it easier to manage, but it does not repair the damage itself.

You may not be able to have a straightening or perming as well if your hair is damaged, and you may be asked to let your hair grow and cut all of the damaged parts.
---

In this respect, hair colouring at the salon is carried out by considering each client's hair quality, condition, hair chemical process history and skin sensitivity.
We sometimes mix several dyes to achieve the ideal colour while minimising damage.

At HAYATO LONDON we are very particular about our hair colouring!
Our first priority with colour is to achieve the ideal colour, but we also try to avoid damaging the hair as much as possible.

The more damaged the hair, the more difficult it is to achieve a beautiful colour and the less durable the colour will be.
As it is a chemical, we cannot say that there will be no damage to your hair. However, we have the knowledge and skills to minimise the damage.

HAYATO LONDON offers a wide range of hair colouring products to suit your hair quality and requirements, including zero ammonia dyes, low oxidising peroxide and Olaplex hair treatment.

Please come to HAYATO LONDON to have your colour done!