2020年05月21日 JAPAN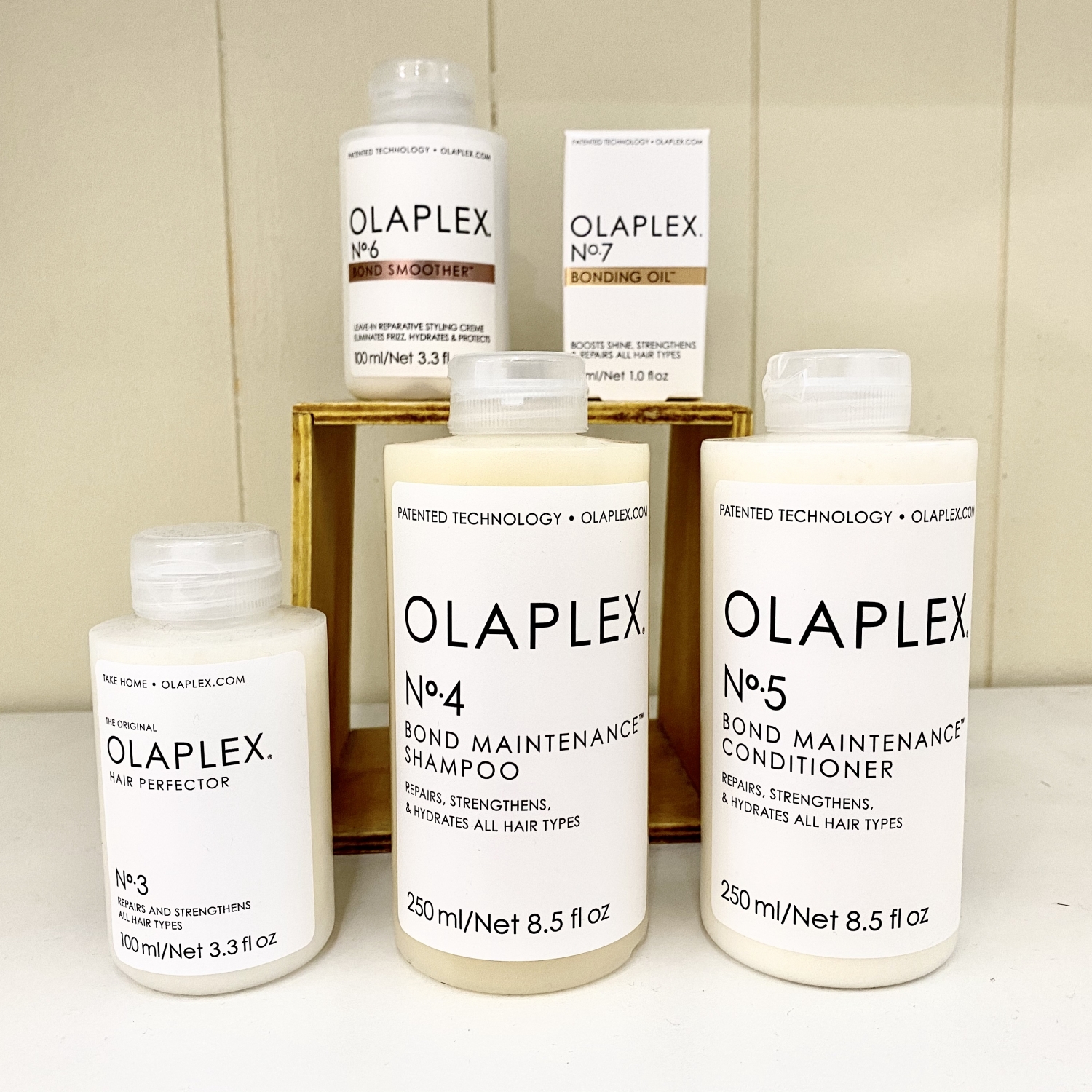 Hello!!

I'm stylist Miki.

The item I would like to introduce this time is the Olaplex series that is especially recommended for those who have bleached back! !


Originally a popular product in the US, No,7 has recently landed in Japan. Home care numbers are available from No,3 to No,7.

No,1 and No,2 are special treatments to be performed in a store that you can mix and use with bleach. For home care at home, No,3 is hair mask, No,4 is shampoo, No,5 is conditioner, No,6 is hair cream, No,7 is hair oil.

If you're interested in this series, which makes hair that feels dry and dry is surprisingly smooth, please ask the staff at the store! !

We'll be expecting you!