2020年01月13日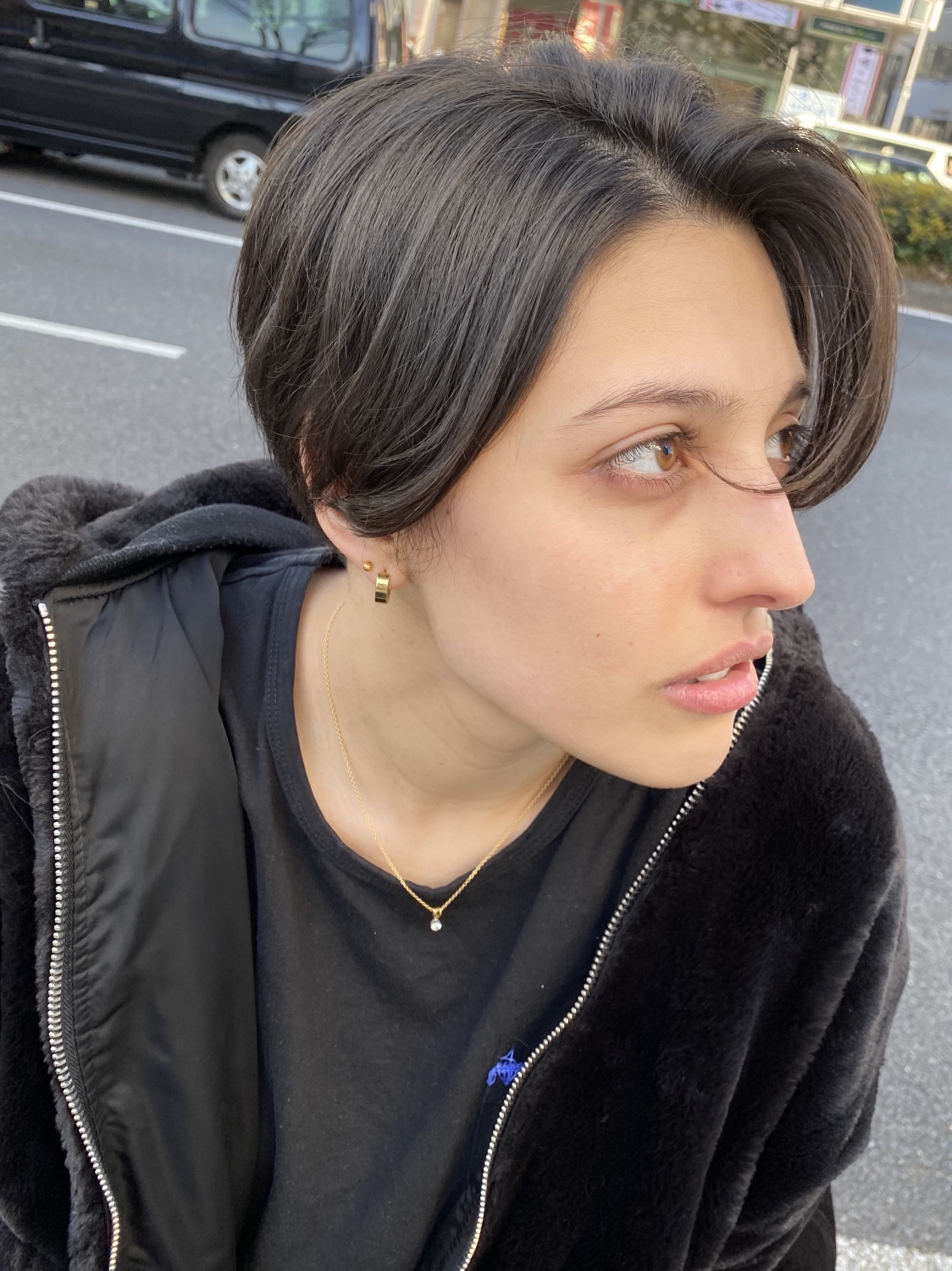 Hello!

I'm stylist Miki.


The other day, the outside weather was pretty good, so I took a photo on Aoyama street.

 Cold weather continues, but it is surprisingly warm during the daytime sunshine, especially when walking around Aoyama street.


 After cleaning your hair, why not take a walk around Omotesando?