2019年05月20日 NEWS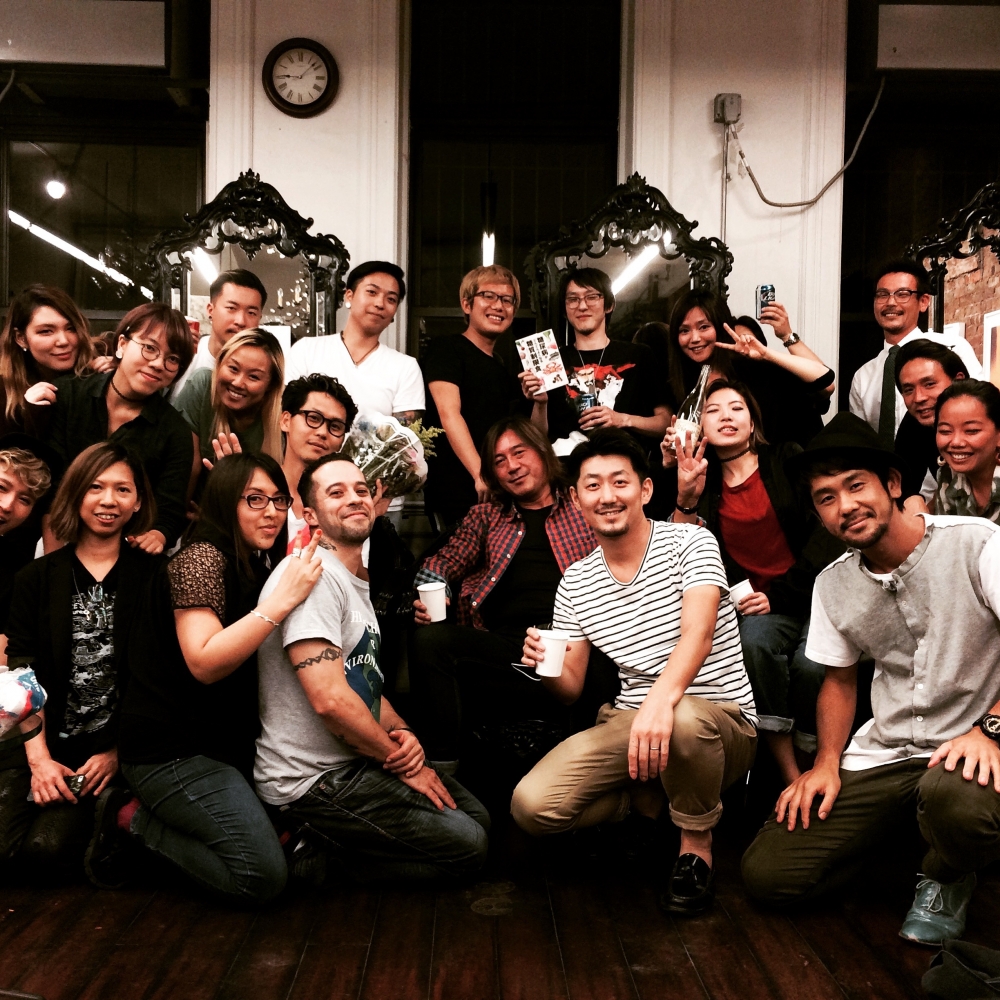 why Hayato internatinal hair salon have a lot of asian customer is our experience .
we have branch Newyork , London and Tokyo .
each shop have a lot of asian customers and we know how to manage asian hair texture .
If you are looking for hair salon in Tokyo Hayato Roppongi and Omotesando is the best place for asian customer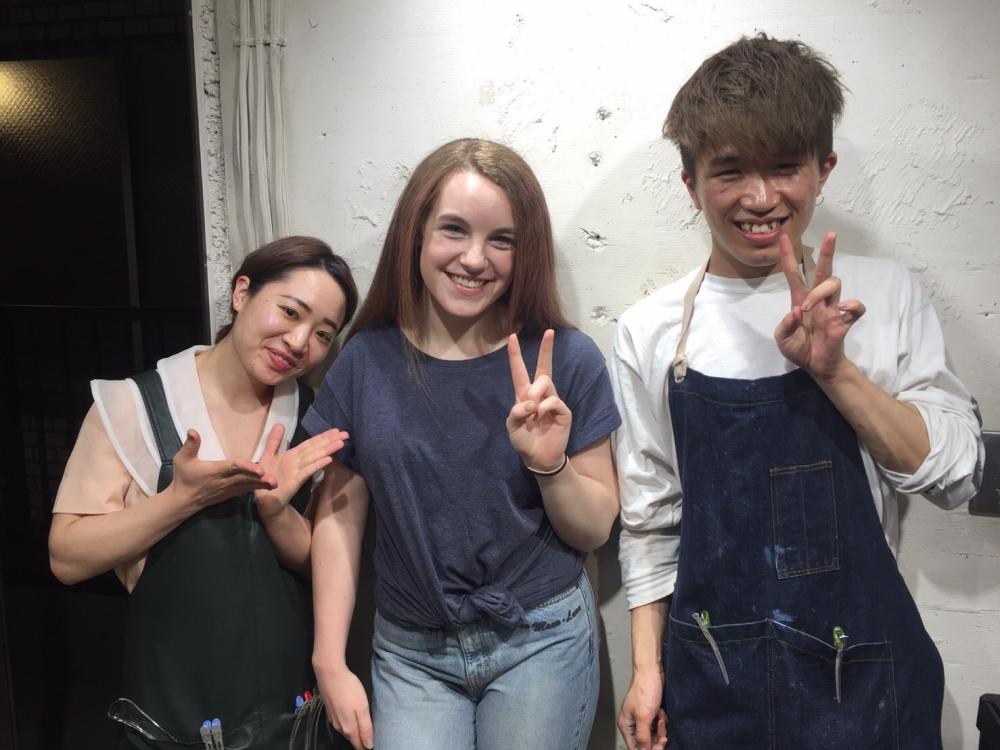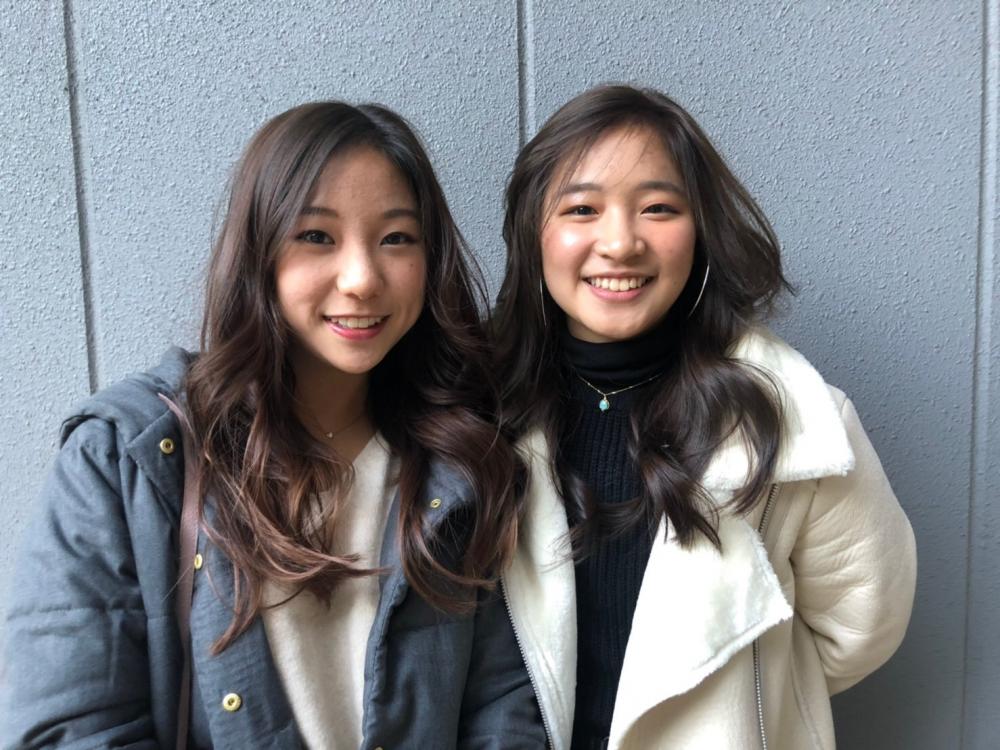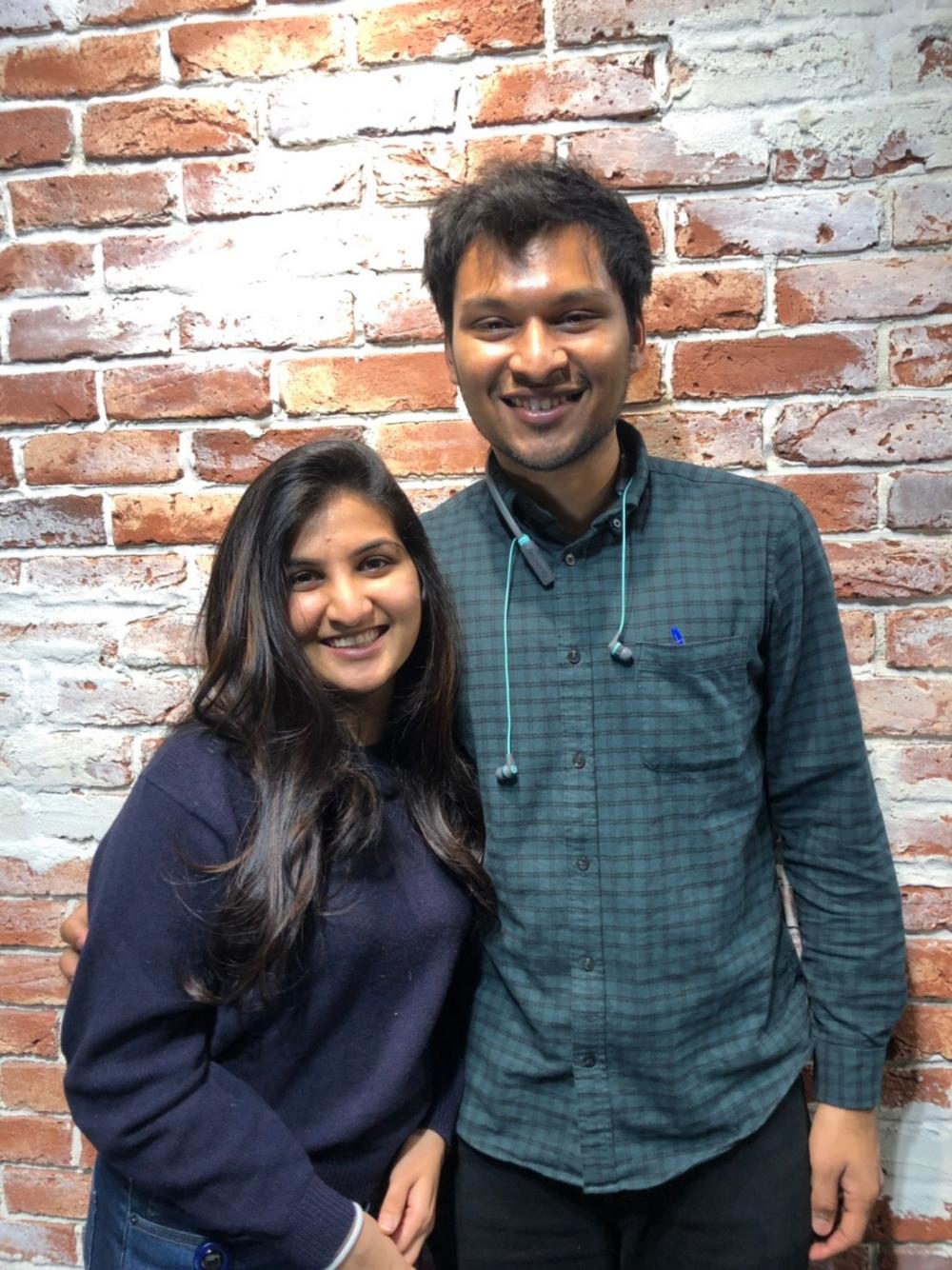 even asian hair have diffent type of hair texture depend on place and culture .
each country have diffent of trend so that hair stylist have to know what is the best style for each clietns .
we have a lot of clients coming everyday and learning what is the trend and what kind of style they like depend on clients which help us to lean a lot of things about hair .
Please have a good experience with our Japanese omotenashi and make you happy 
A lot of clients post on google and facebook about thire experience  in hayatosalons.
we are so happy to see thier review and a lot of clients are satisfies with our japanese service .
we try work very hard for making customer happy and smile .
our clients coming from far place or from orversea so that we really want to make each clients happy and beautifull.
we alwasy welcome you to visit our hair salon