2019年05月15日 JAPAN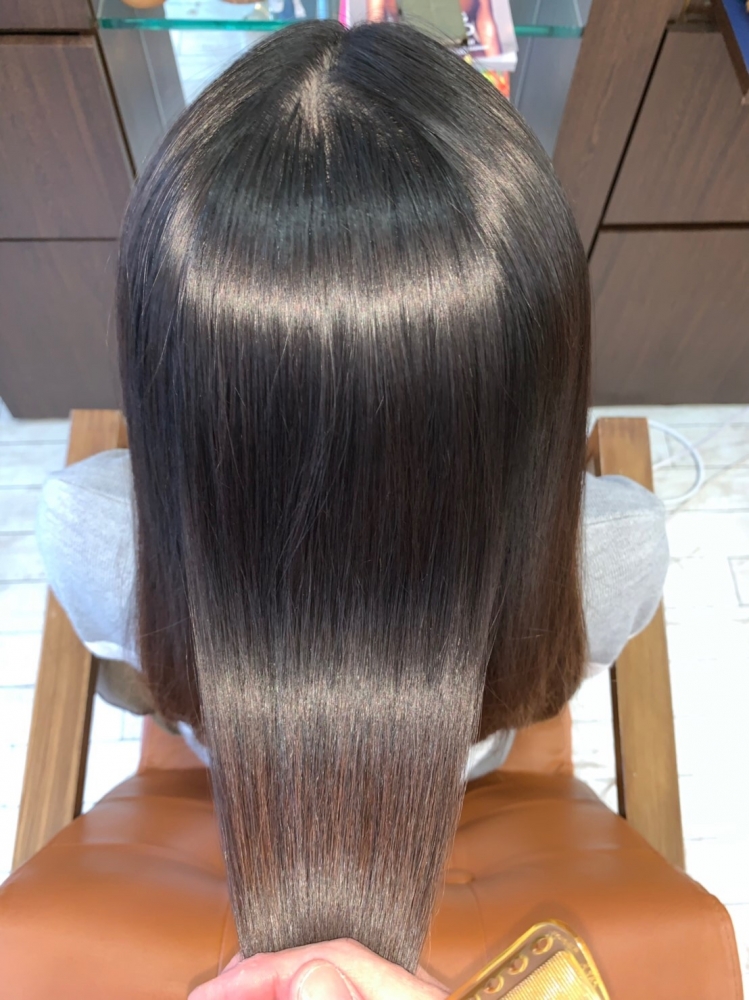 there are so many salon in manhattan newyork 
but only few place have good quality of those service .
Hayato New York hair salon has 25 years since they open in new york and they are getting famous with straighing serice .
Hayato New York hair salon is the best of Japanese straighing and Organic smoothing service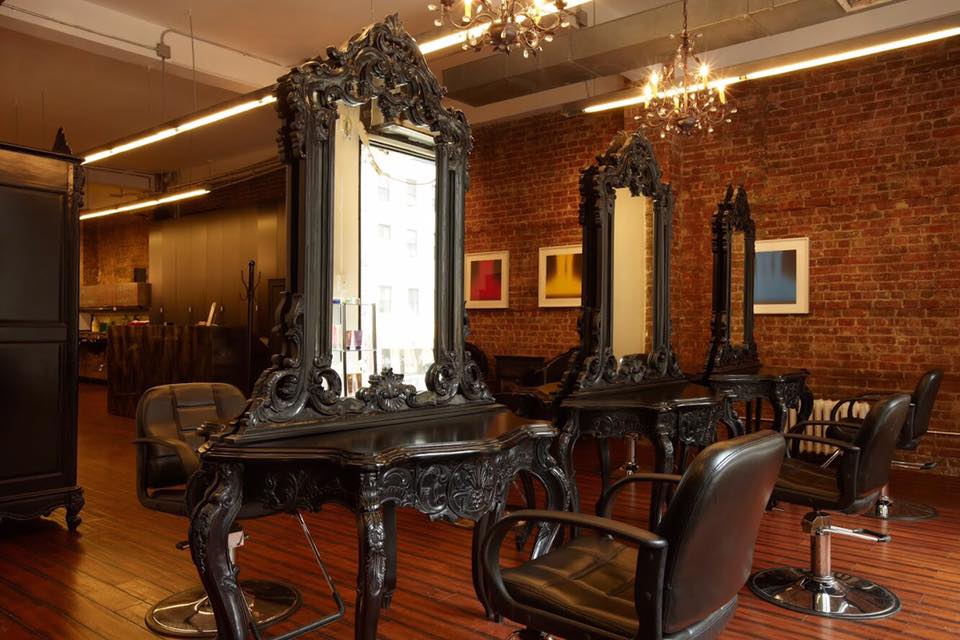 They have a lot of straighining clients everyday and thire technique is skilled and have a lot of experience.
if you are suffering from wavy ,kinky,damage hair please try us out.
Hayato New York hair salon is located 125 E 23rd St #2 New York ,NY 
nearest station is 6 train and NR traing .
What is the diffence between japanese straigning and orgnaic smoothing ?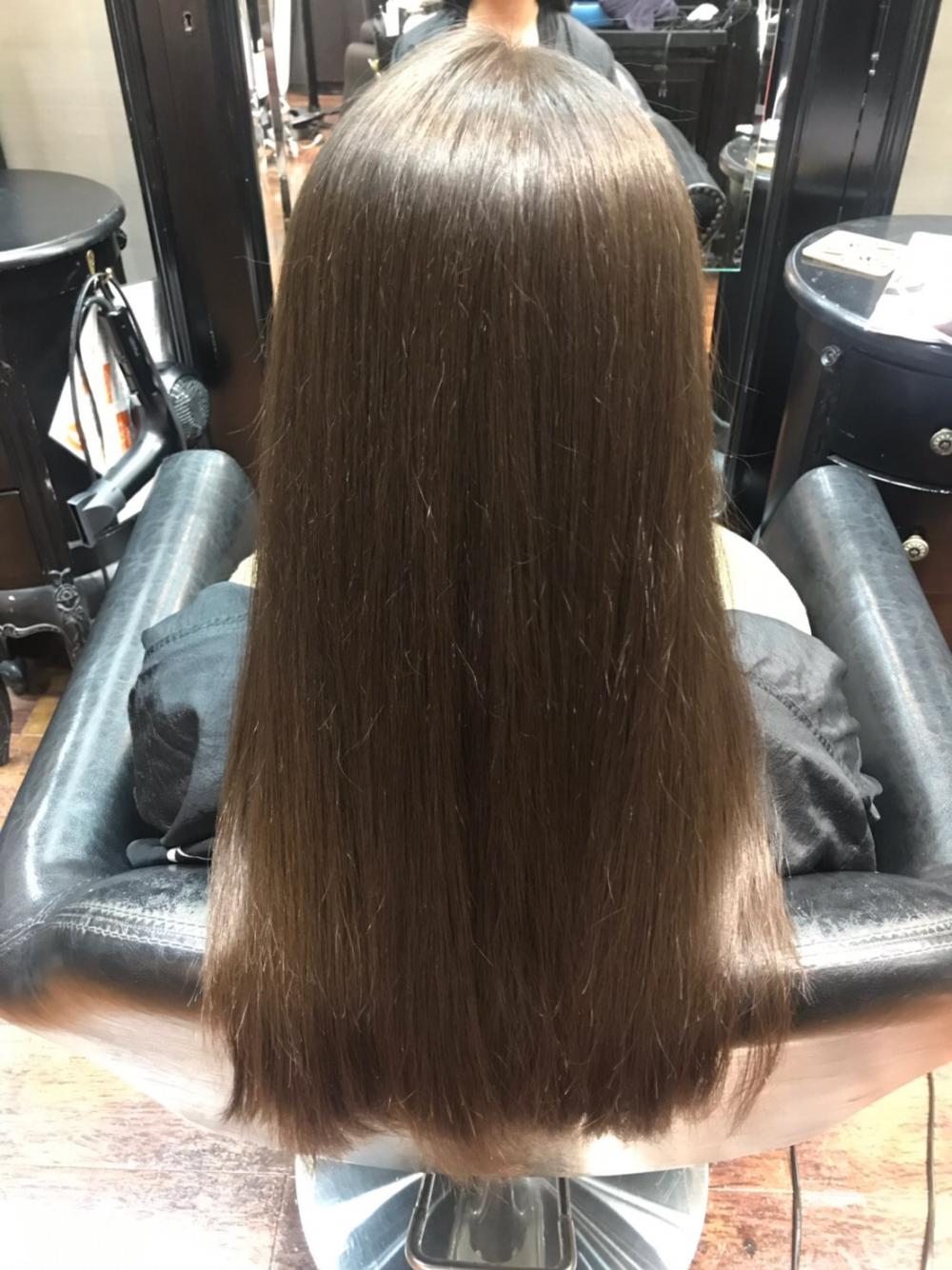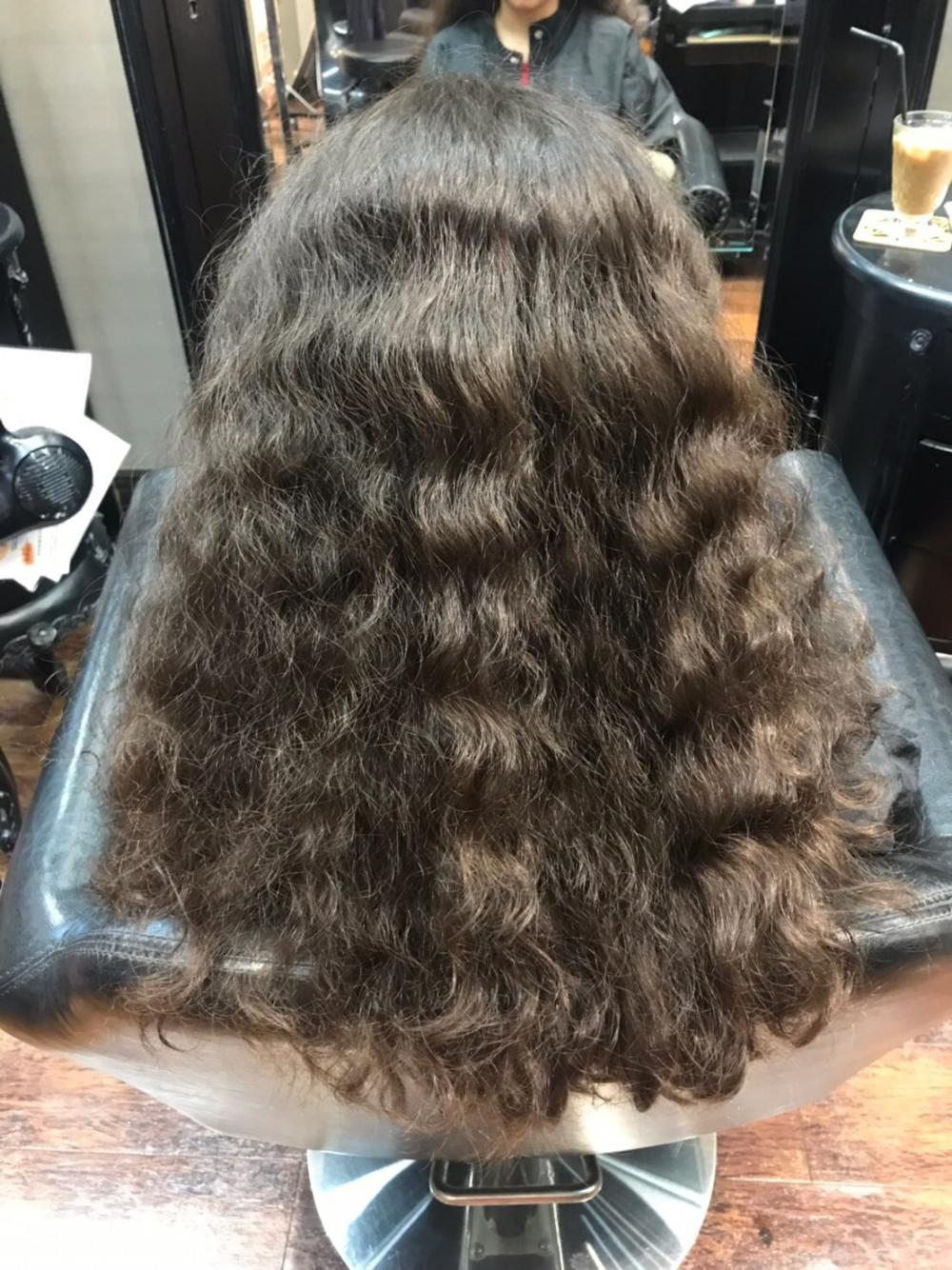 Japanese straighining
Japanese straining make your hair permanently straight .
if you have surper curly hair or make your hair very shiny pin straight we hightly recomend you to get it done.
Organic smoothing serviece is permanet smoothing service which make hair smooth and natural straigh hair .
this is non alkali so no damage to the hair .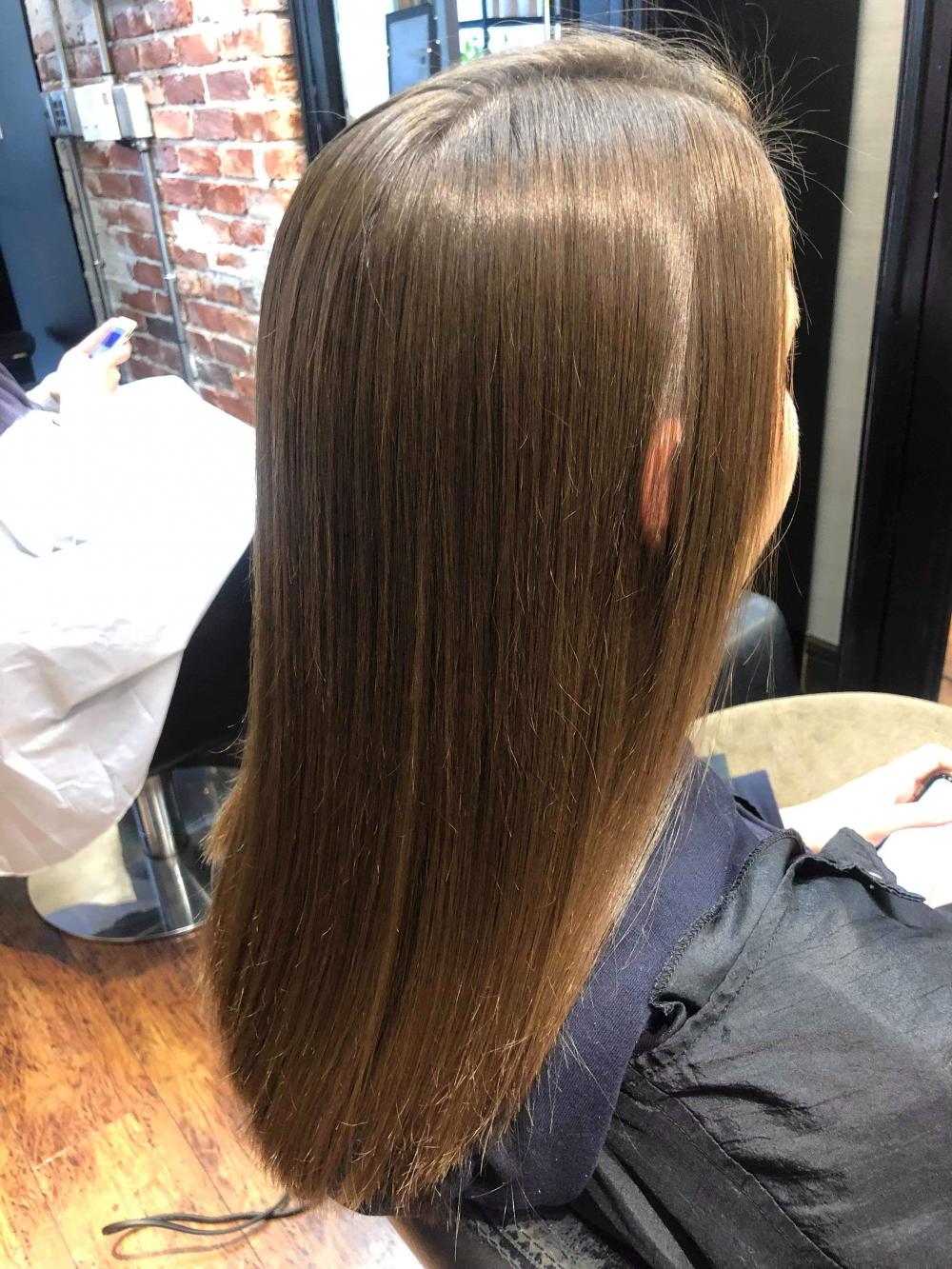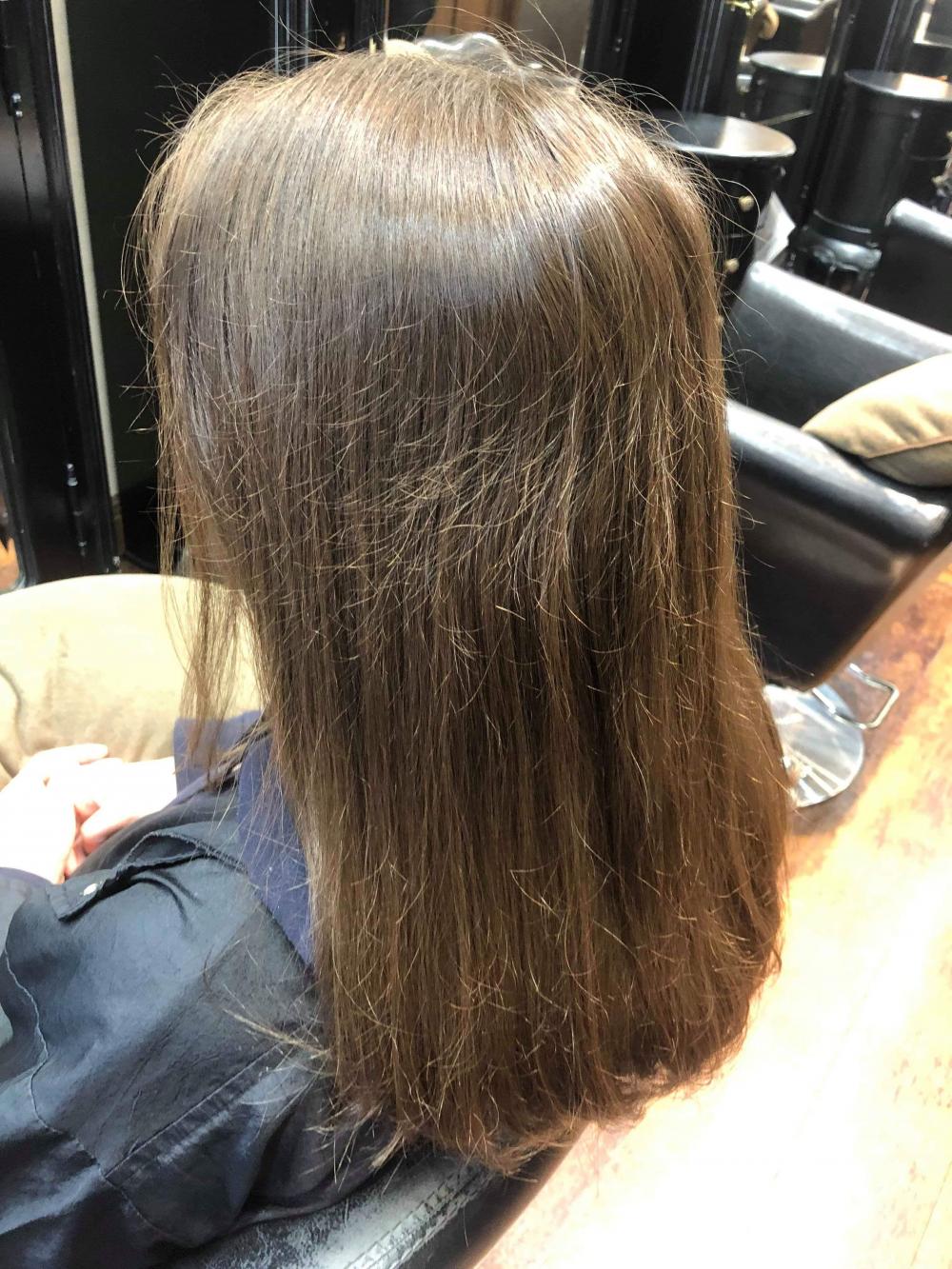 Organic smoothing 
We suggest you throse treatment depend on your hair condition so if you are thinking about getting straigning or smoothing service please walk in anytime and we can give you consultation for free.